We do what we love and we love what we do.
That sounds pretty cliche, but it couldn't be more true. We have a genuine love for what we do and that is a very powerful thing. We strive to show our participants why we love basketball and give them the opportunity to experience basketball like we do.
Case in point; we had a parent approaching us not too long ago, to tell us about how her daughters are doing. Both her daughters had never played basketball before they attended our Summer Camp and they came out loving it. Recently, they had their first league basketball game.
They won 38-12 and the sisters scored 30 out of those 38.
Don't get me wrong: I'm not saying we've made them great players. I'm not saying we've made them win. Winning is never a goal for us, as we believe strongly that winning is a consequence. As a coach, I couldn't care less about the outcome of a game.
What I am saying is that they had an interest in basketball. They liked it. And after Summer Camp, they loved it. There's a difference. If you like something, you'll do it when you feel like it. You can become quite proficient that way. But when you love something, it becomes a part of you. It's a part of who you are as a person. It cultivates commitment, passion and discipline. Winning or losing games is just part of the journey.
But love… that's where greatness happens, on all levels.
LOVE CULTIVATES COMMITMENT, PASSION AND DISCIPLINE.
These girls found a love in basketball and their hard work showed, as a consequence. We're very proud of how they are doing and we're very happy that we are able to keep working with them in our current programs. We love it!Speaking of camps, we have some coming up this Christmas!!!
We'd love to have you.
I can't guarantee your kid is going to score thirty points, but I can guarantee they're going to have a good time! Check out the
videos of the previous camps
.
Here's what previous clients said:
"Freestyle Sports is a new Austin business and we would give them more than 5 stars if we could! Very happy customer!" – Ellen A.
"Ayla and Jasper definitely know their stuff – they're both professional players. My daughters loved this camp." – Beth M.
"Awesome coaching for young kids starting to play basketball!! Jasper and Ayla do a great job. My 5 yr old loved going to play, learn and specially have fun while learning the game." Oscar L.
"Phenomenal group of people. My son greatly enjoyed his camp and really loved the coaches!! Thank you!!" Amy A.
Speaking of love, I'd like to take a moment here to mention my wonderful wife and business partner: Coach Ayla.
Ayla is a wonderful role model and an amazing coach. It is an honor and a pleasure working with you to help children enjoy sports!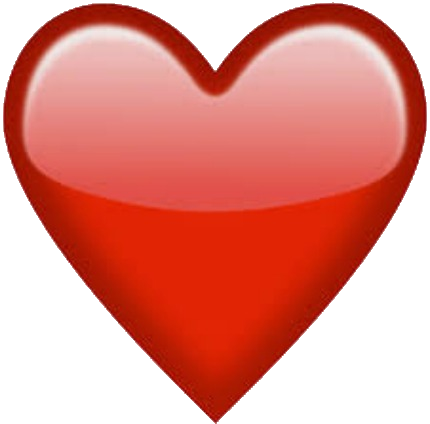 Work hard, play smart, have fun!
Coach Jasper